Transitlink Annual Dinner & Dance
My company organized an Annual D&D last weekend...It wuz held at Holiday Inn Park View. The theme wuz Wild Wild West! Wat d heck! At first I thought of buying d costume but I pushed dat thought aside as I know I will only be wearing it once! As 4 renting, its out of d question. So on dat day, I did not follow d theme. Not only me but majority of them. Biasalah lau keje dgn ramai makcik2 takkan lah diorg nak pakai mcm cowgirl kan! Hahahah! Stop it sia! It wuz fun except dat d food served is not to OUR liking! But overall its wuz superb especially with d presence of my colleague, Kak Enon. Hahaha! She entertain us with her crazy act! D amcee wuz good too...I brought Adha along. Luckily he wuz ok wif it...We had games & stuff but too bad I didn't get to win any prizes for d lucky draw. Maybe I can use dat number to buy 4D?? Hahahah!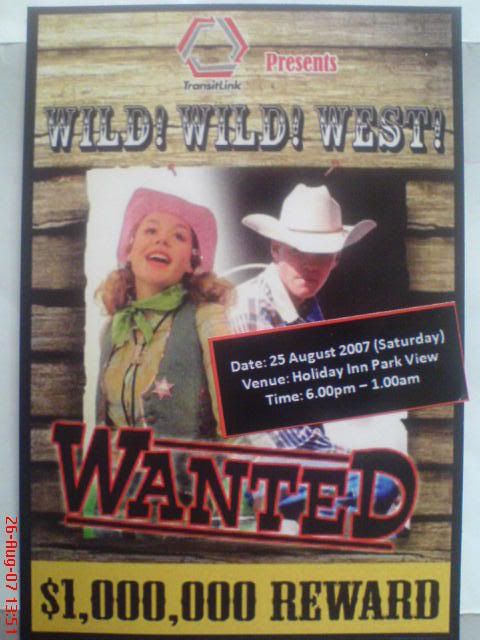 He doesnt like 2 smile when taking pics!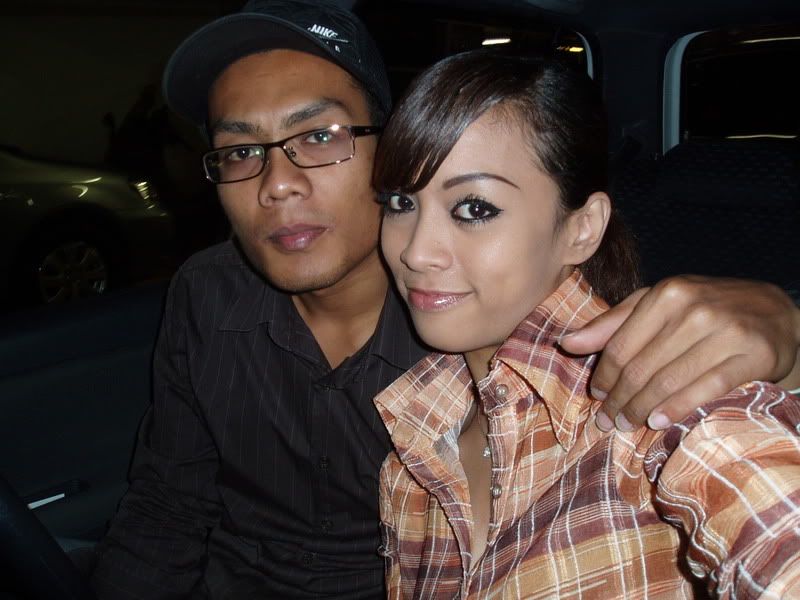 So I forced him! Muka plastic sia!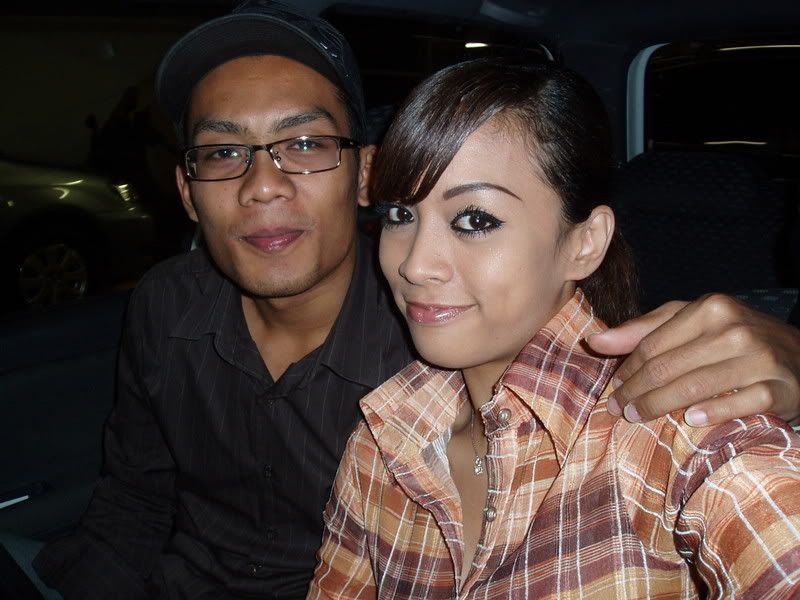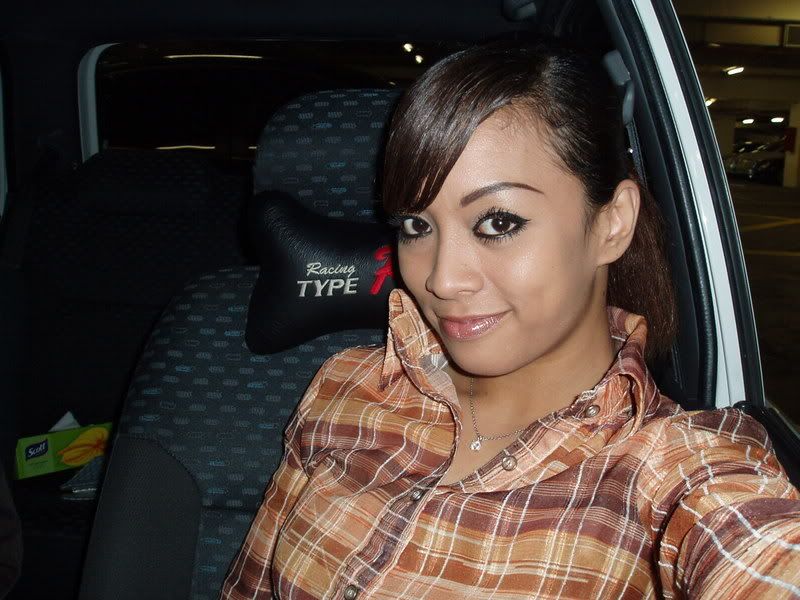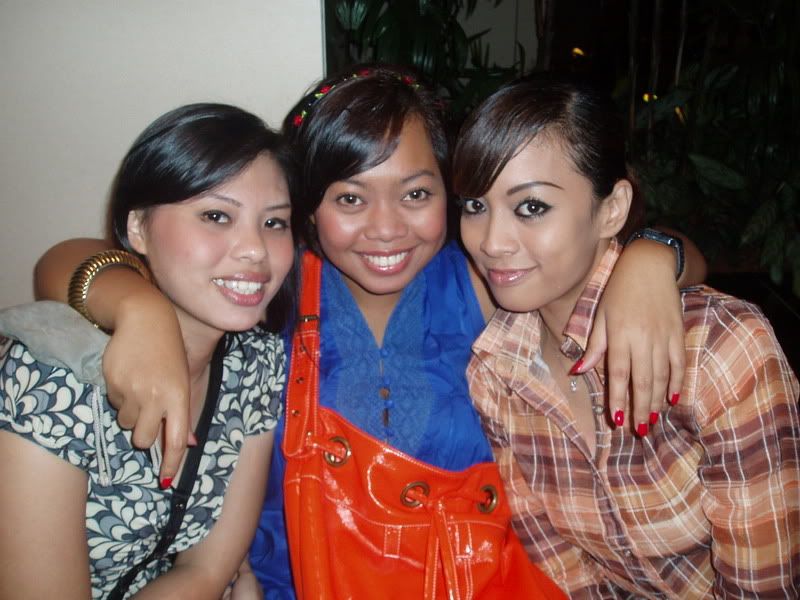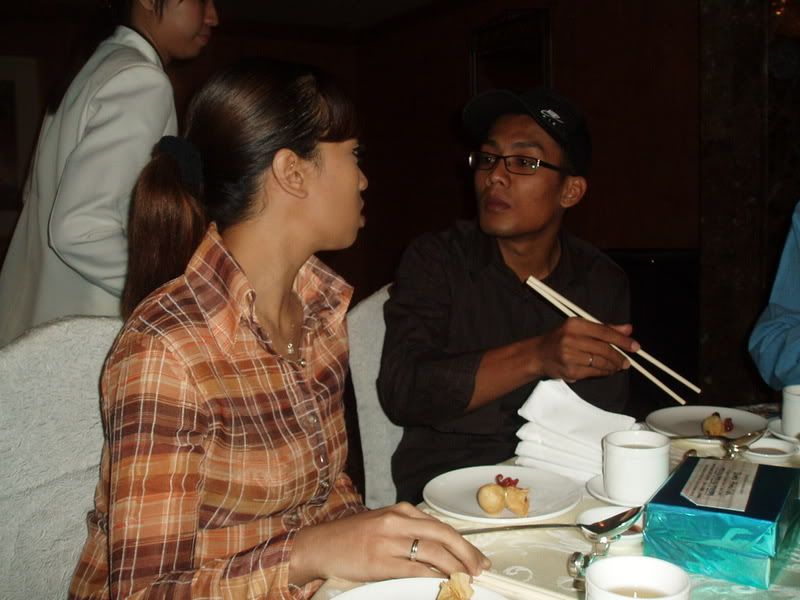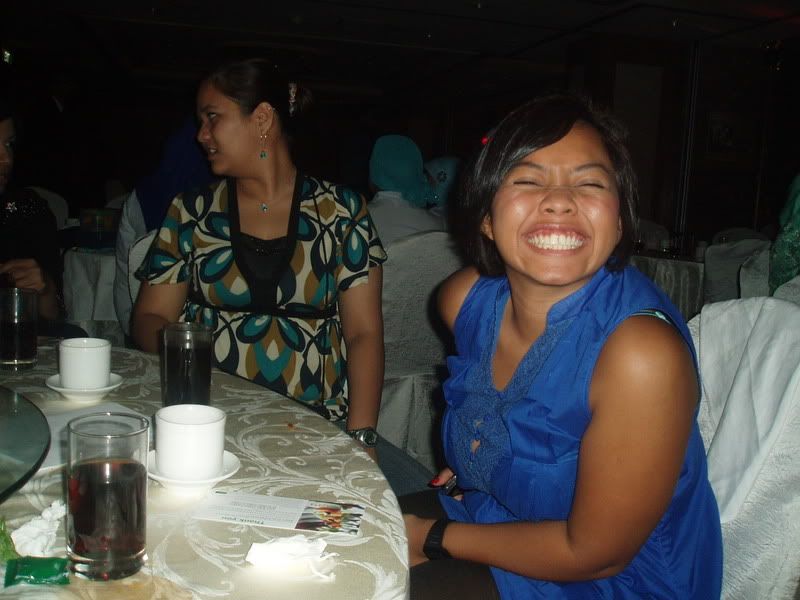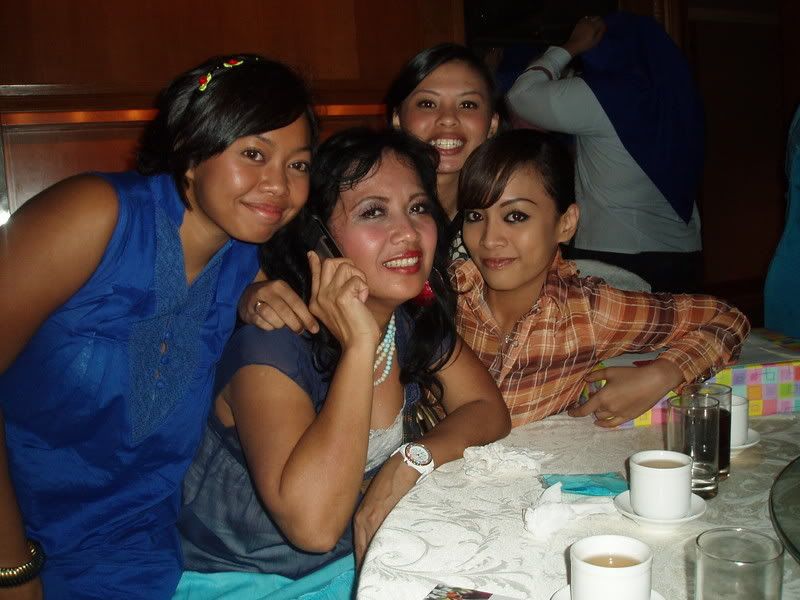 Kak Ona from Outram Station. Mak aji kueh! Never fail to bring kueh to work everyday! Hahahah!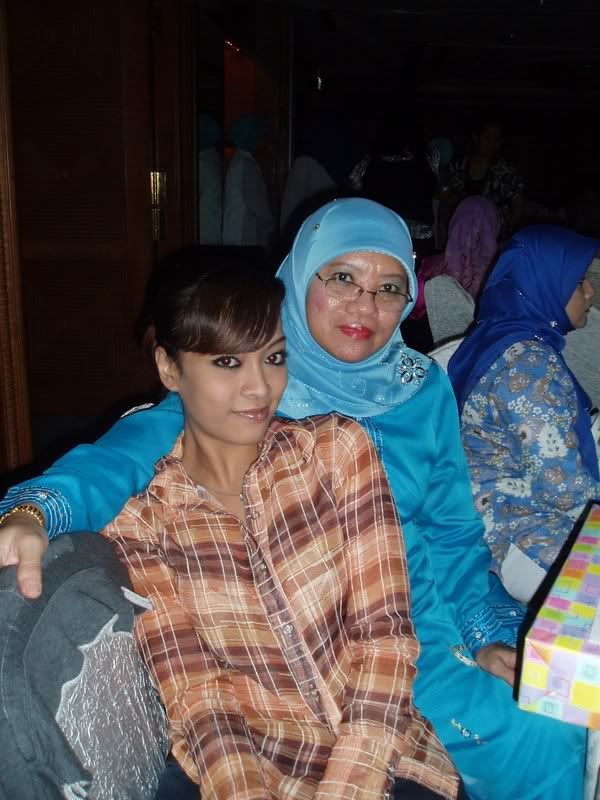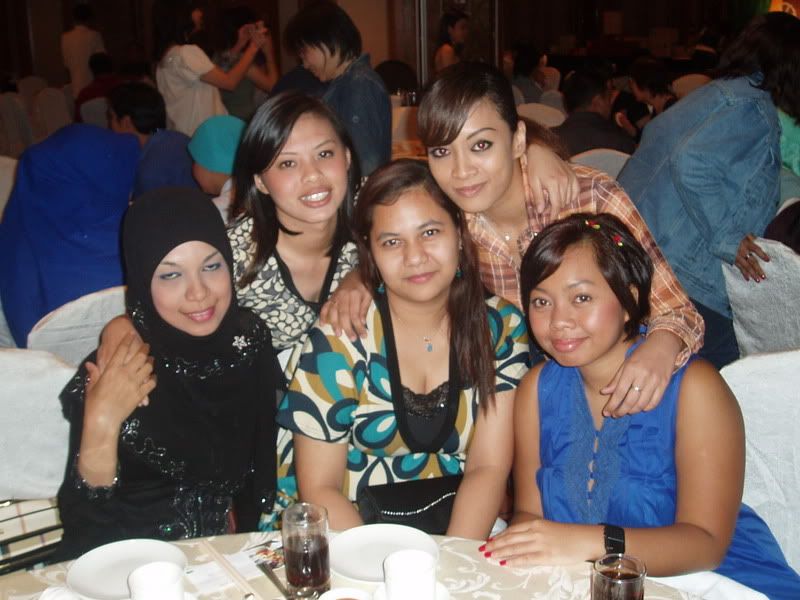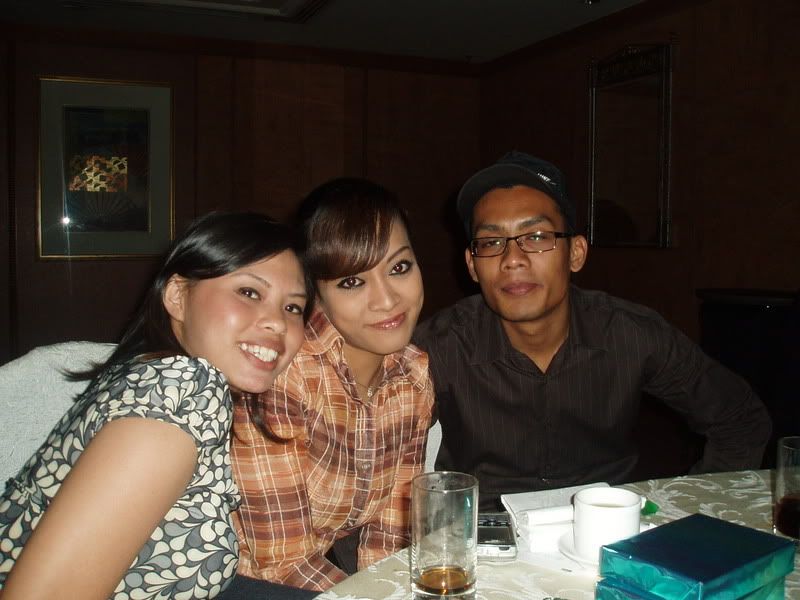 Kak Juwita, Kak Imah & Kak Faridah
.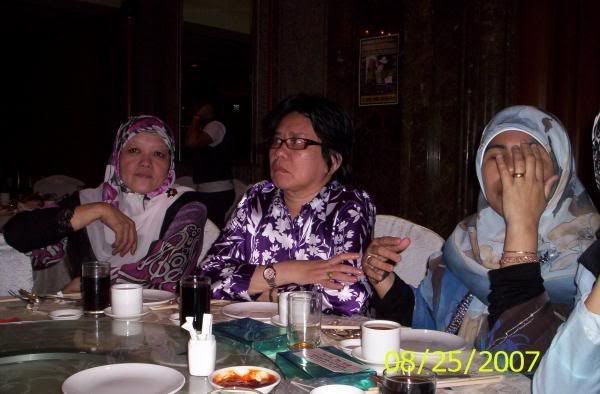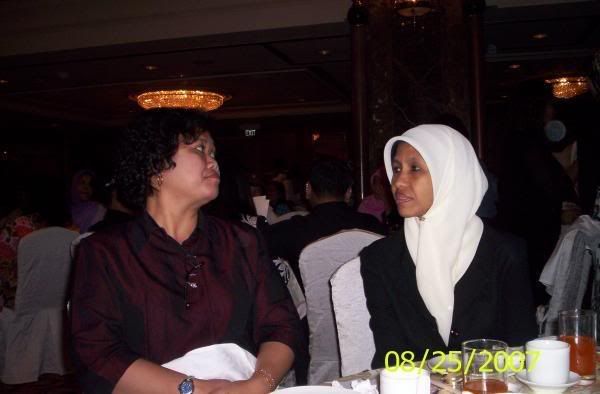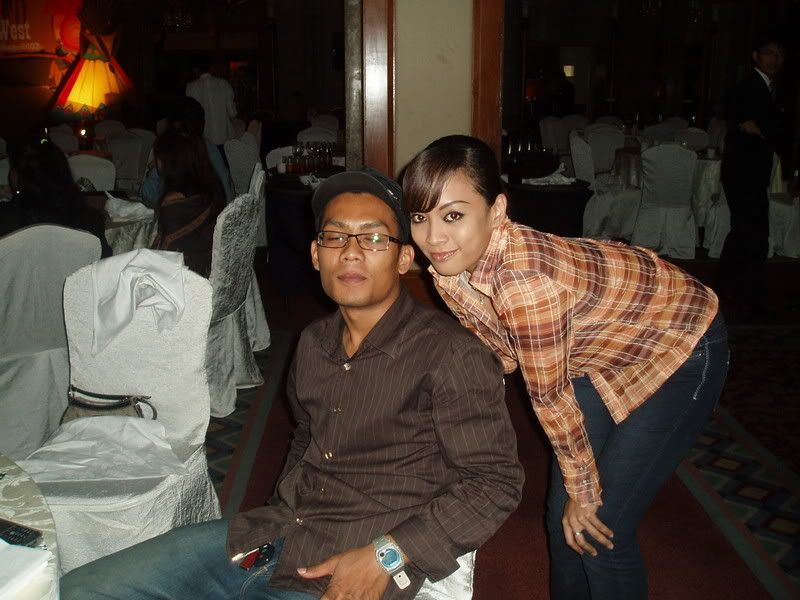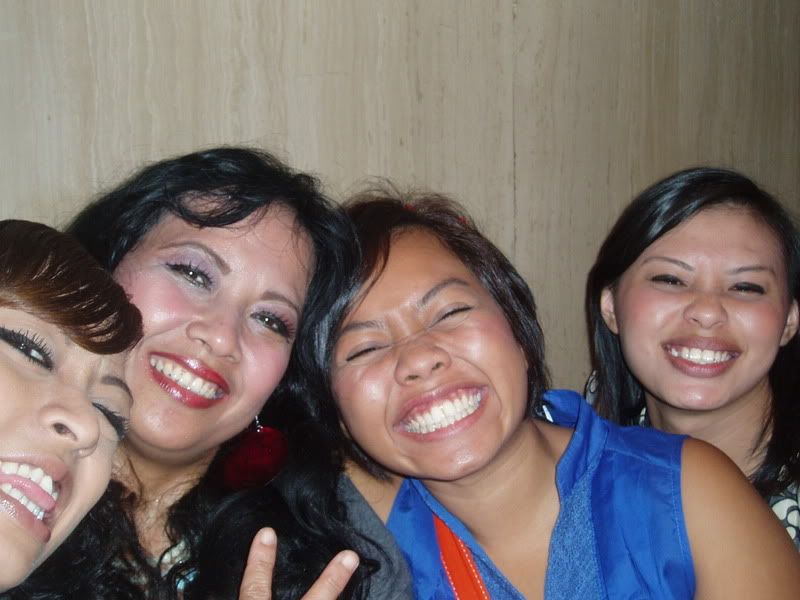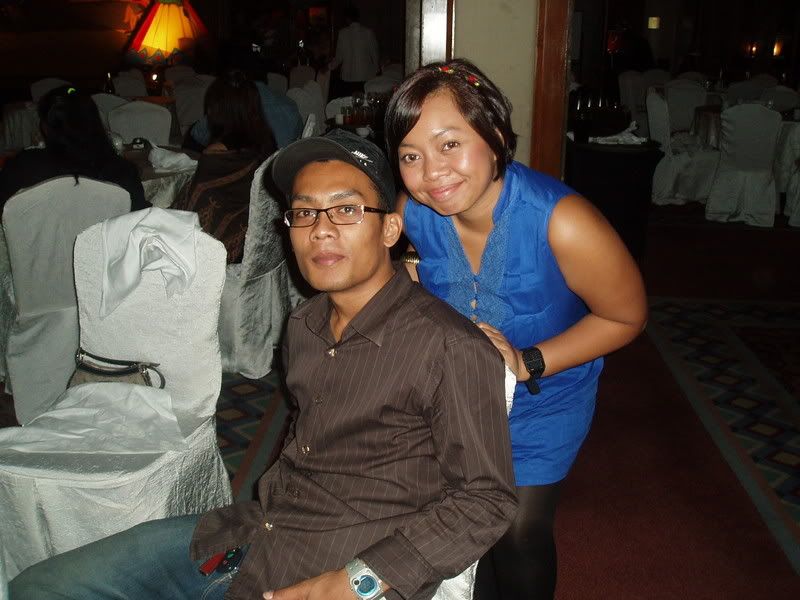 Tangan watch it eh! Hahaha!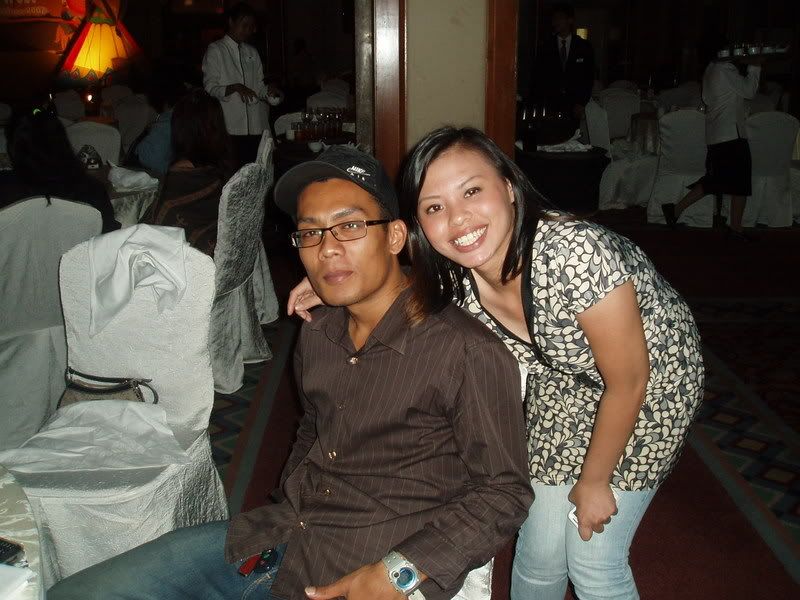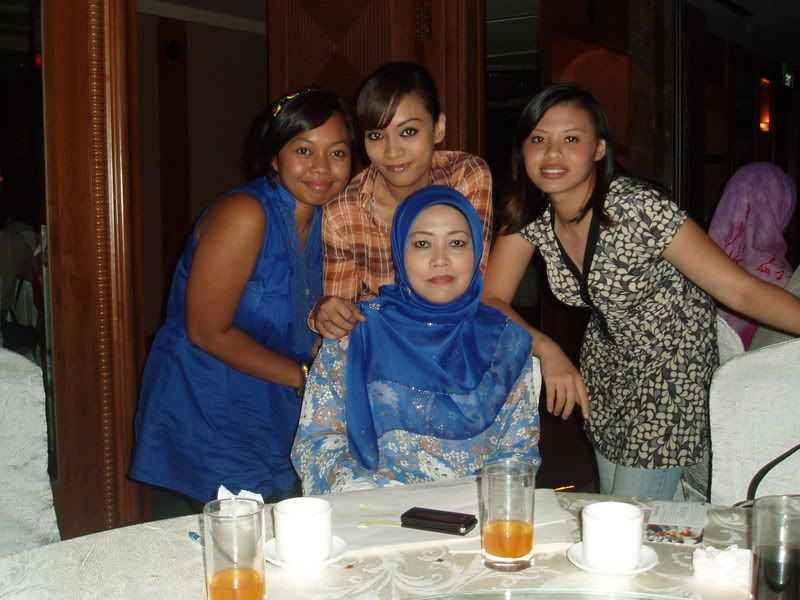 Rong Jia the asal boleh Area Supervisor.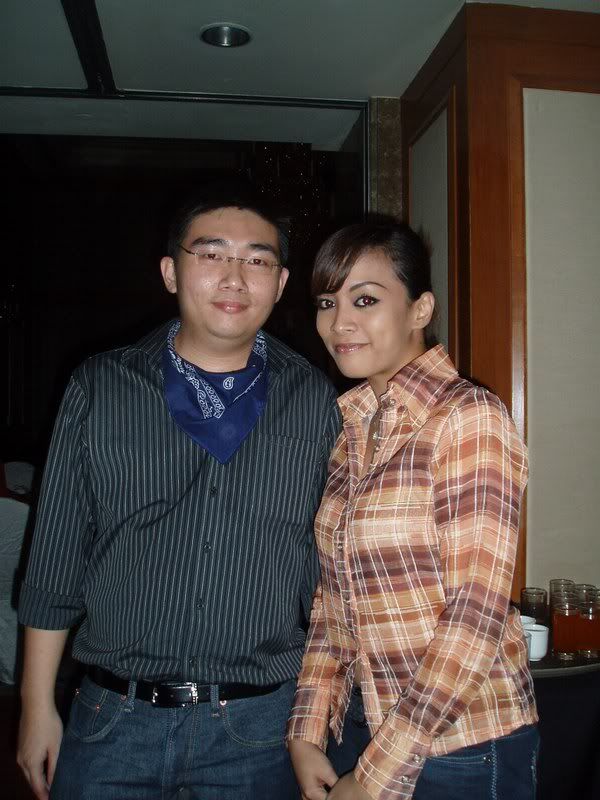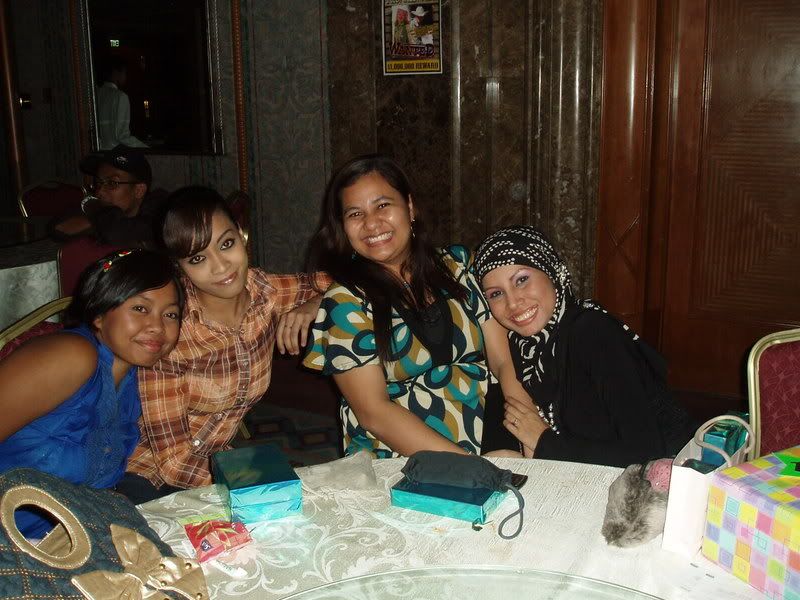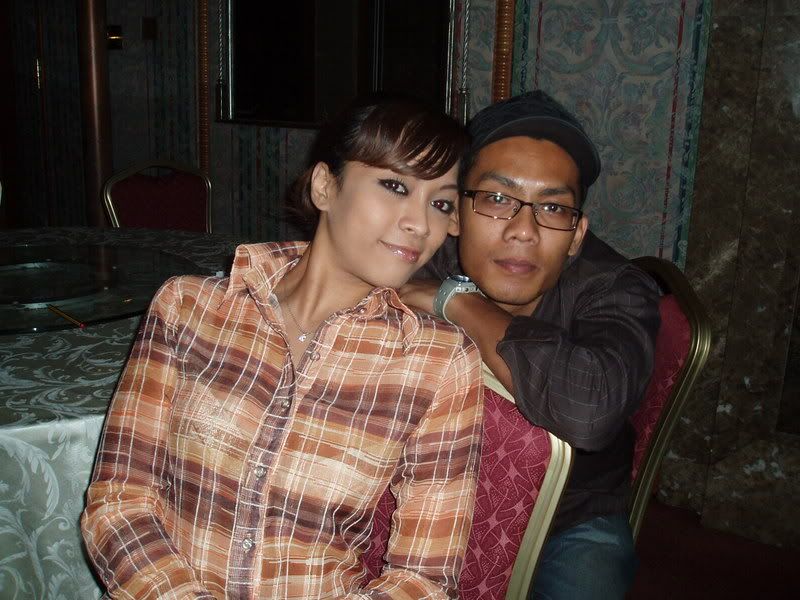 Abg Din, Kak Enon & Kak Ona showing off their award of 15 yrs n above serving in Transitlink. If I were to get an award, it would be 'D person with most MC' award! Hahahah! Champion babe!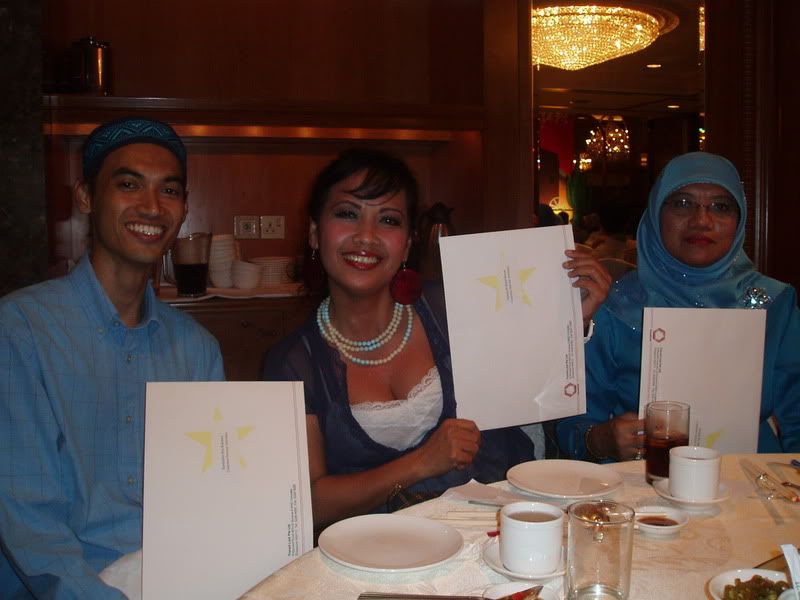 Jezriza from Choa Chu Kang Interchange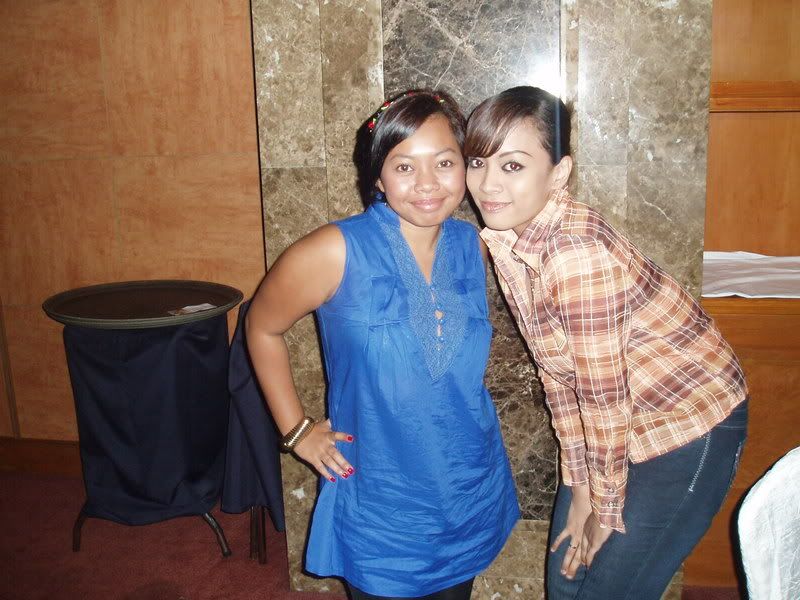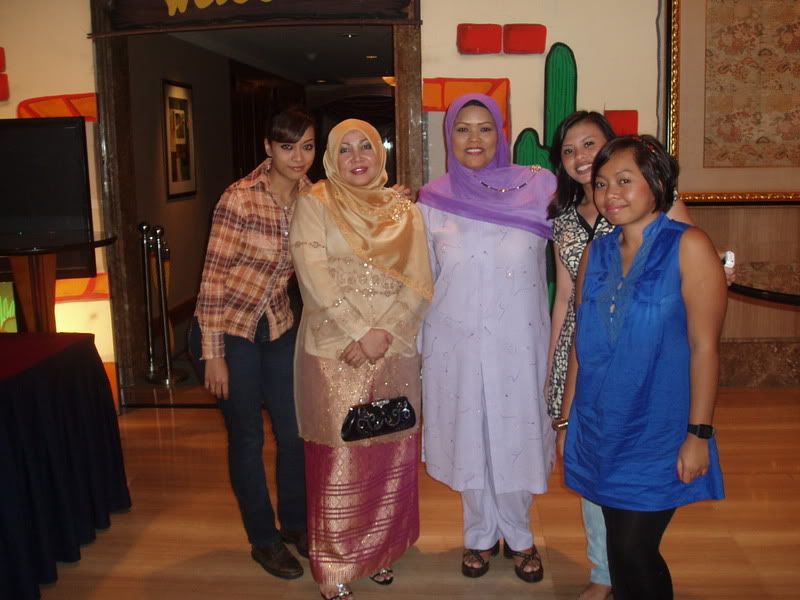 Kak Jalilah d crazy, cute & lagi asal bolehnye Duty Supervisor. Hahahha!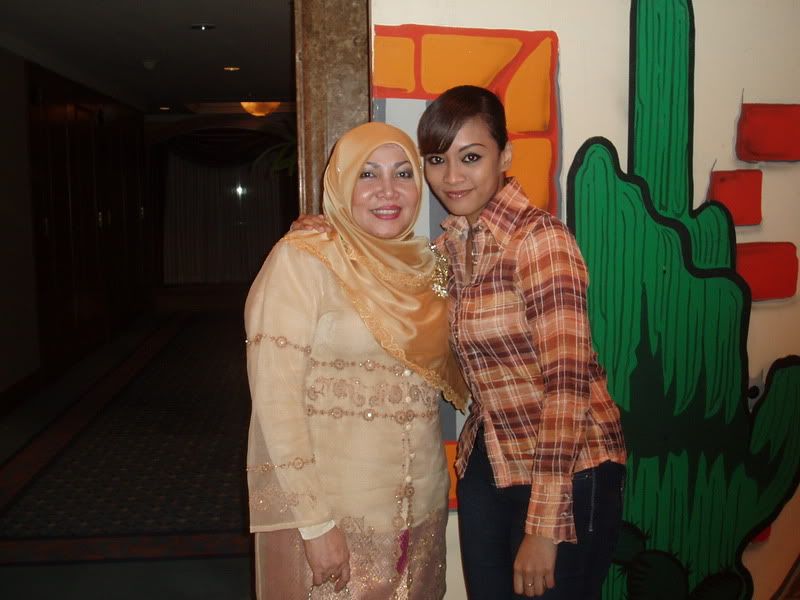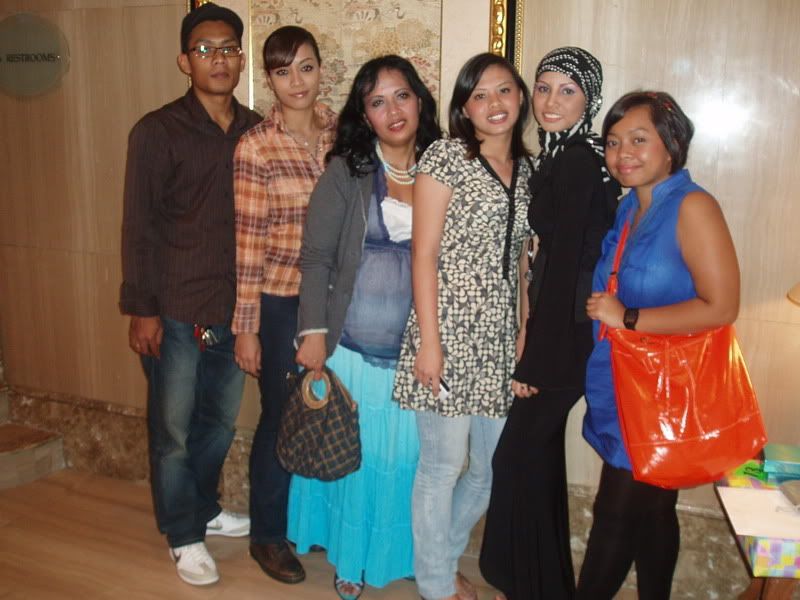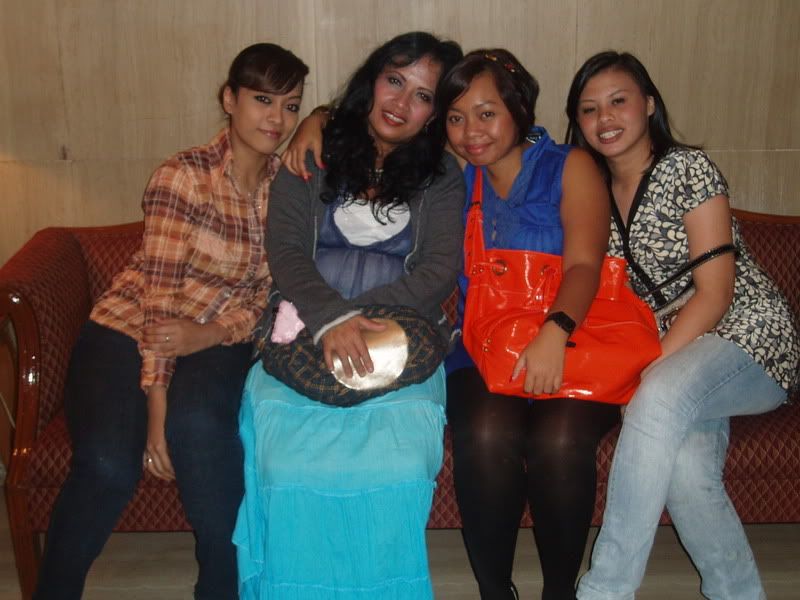 Kak Juminah from Ang Mo Kio Interchange.
Kak Haslinah from Yishun Station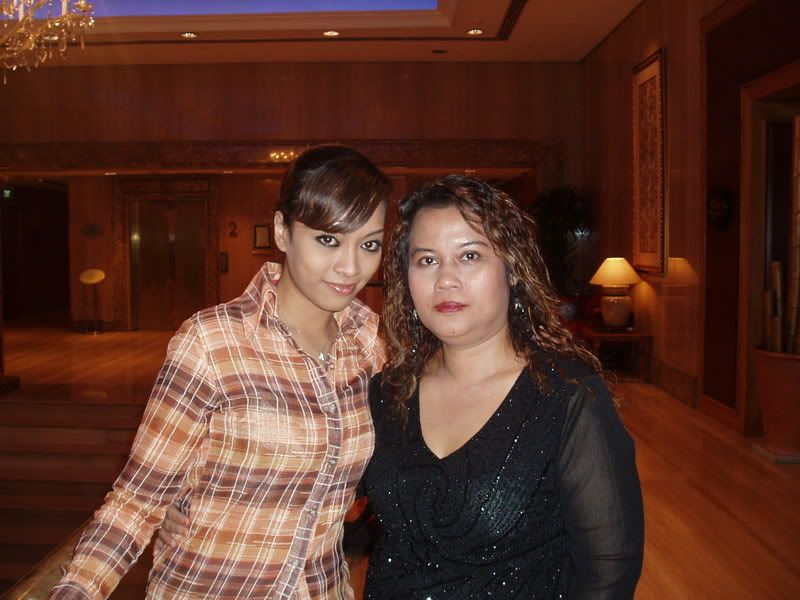 Us with d gila Area Supervisor, Vincent.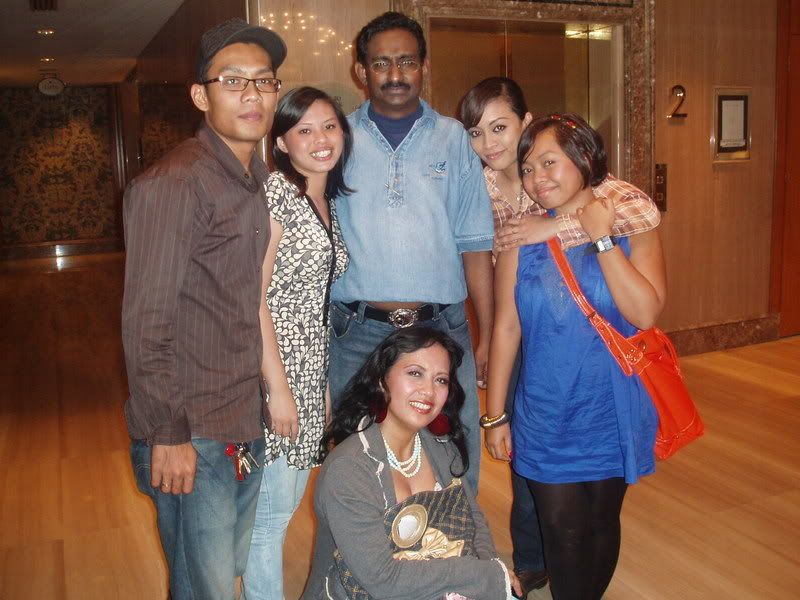 See I told u she rawks! Macam Shakira dok! Working will be boring without all these people! Hahahah!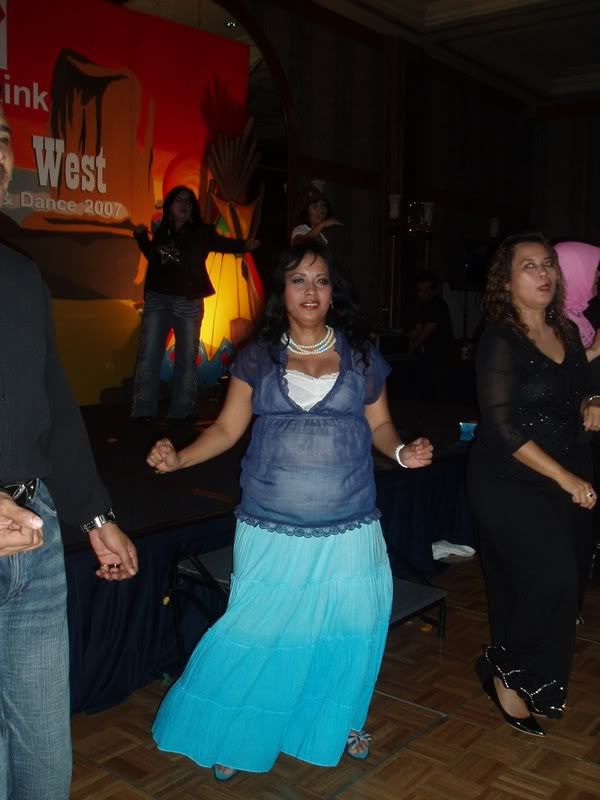 Last pic b4 going back...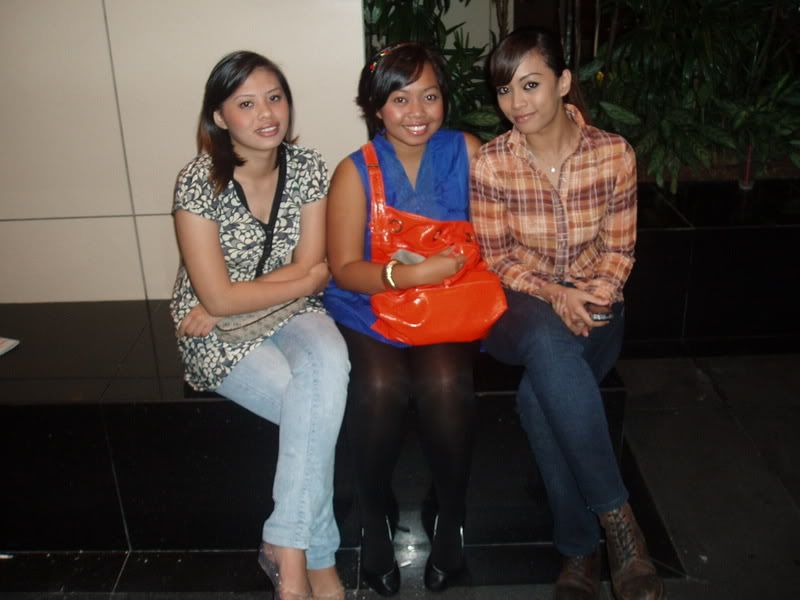 Reali had fun dat day. Hope d next D&D will be a blast. Tapi lom tau ah if I'm still with them! Hahahah!