~Treasuring Every Moments~
Yesterday nite wuzs my bro's engagement day. Wuz supposed to be der at 1 pm coz my mum asked me 2 follow dem 2 d girl's side. But I overslept till 3 pm! Siak je! Anak dara ape je tido tu mcm! Hahahah! My mum called me & biasalah kena lecture siak! Nak sepak sampai kepala berpusing lah konon2 nye! Hahahah! Alah atleast dtg pe...*bluuuek* Wuz d most memorable day 4 me...Get 2 meet up wif my bro's...Although we dun live 2gether, they're still my flesh & blood...Love dem 2 bits! Dey willingly took pics wif me...Hey! Aku tak paksa tau! Mentang2 lah aku ni cam freak! Takpelah atleast ade jugak gambar 1 family buat kenangan...Btw thanks 2 Adha 4 accompanying me although I know he's abit kekok der...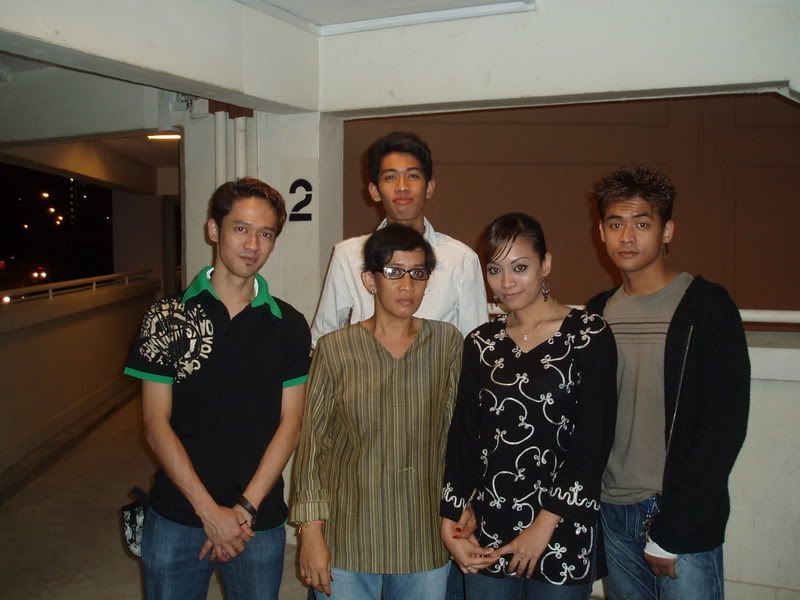 My Family & their In-Law 2 be...Hahahah!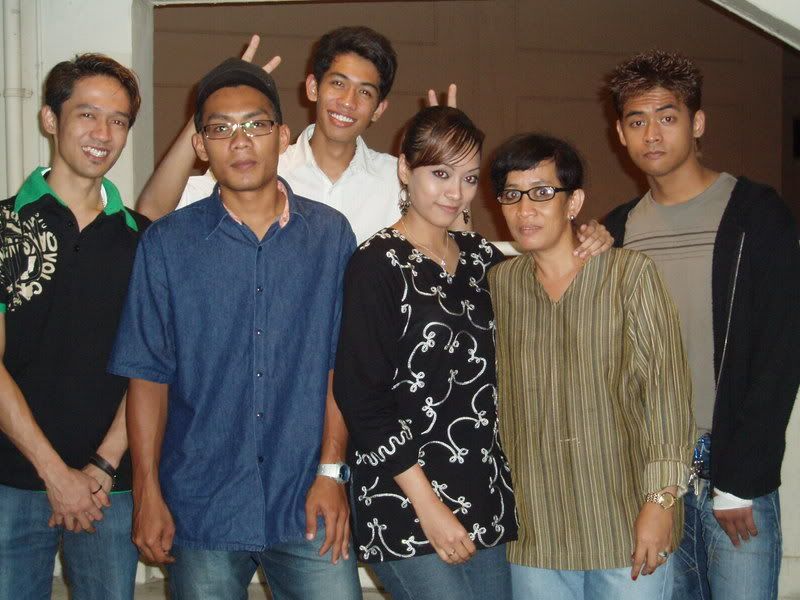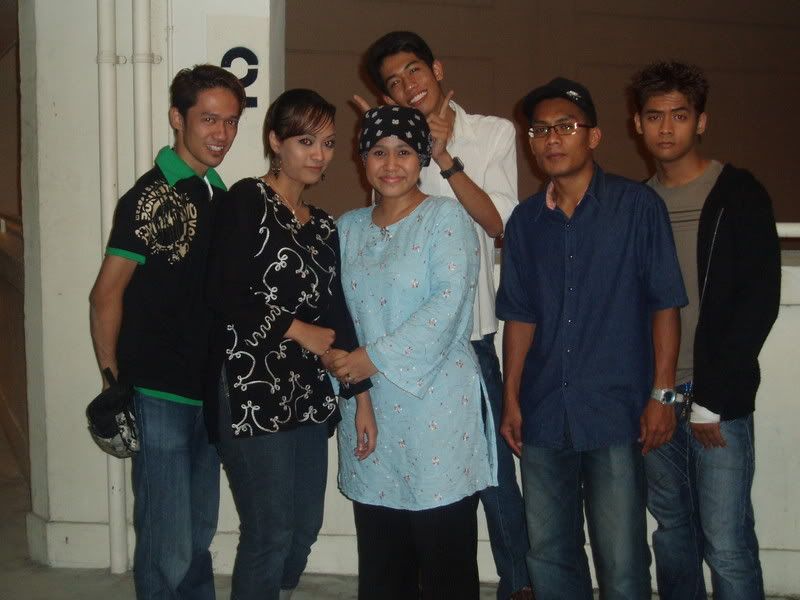 Never had a grandmama love b4...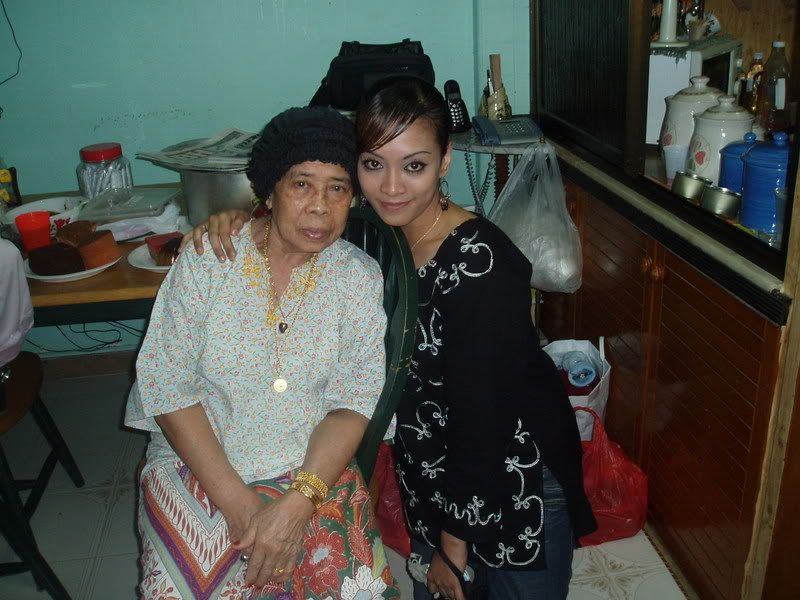 So I must treasure her alot!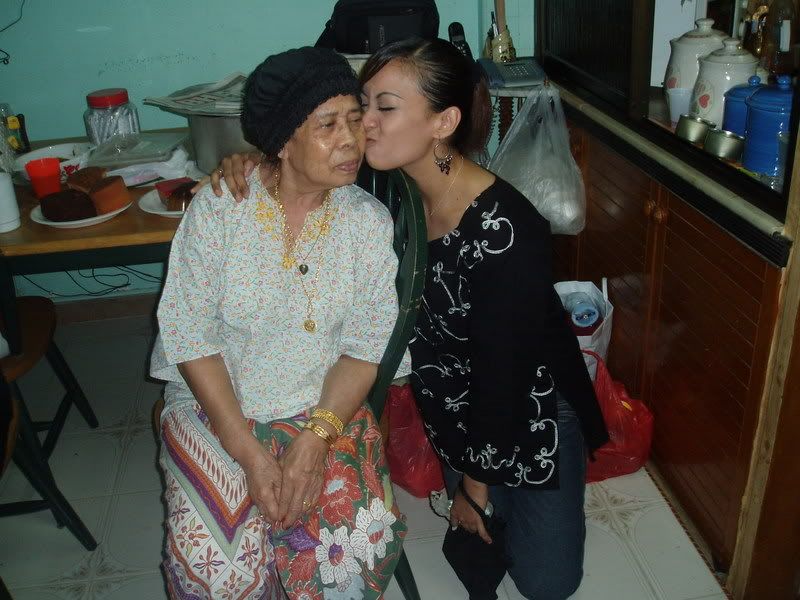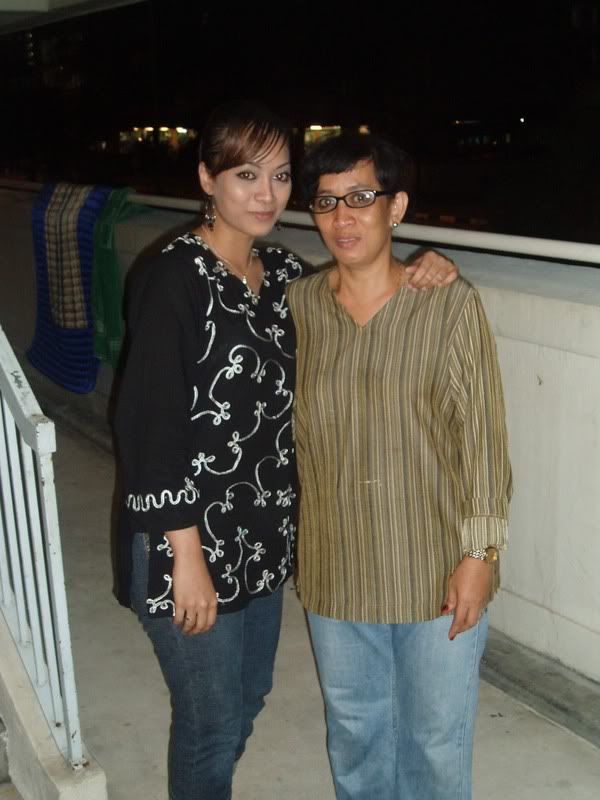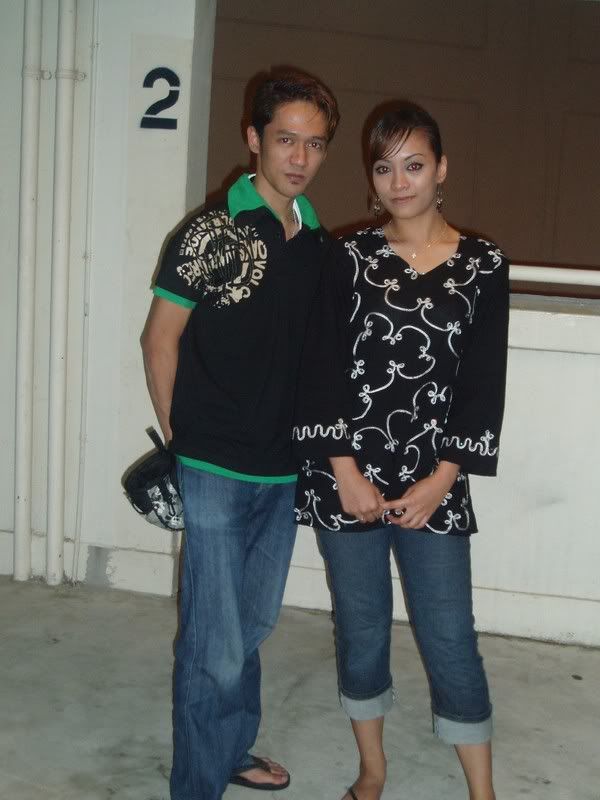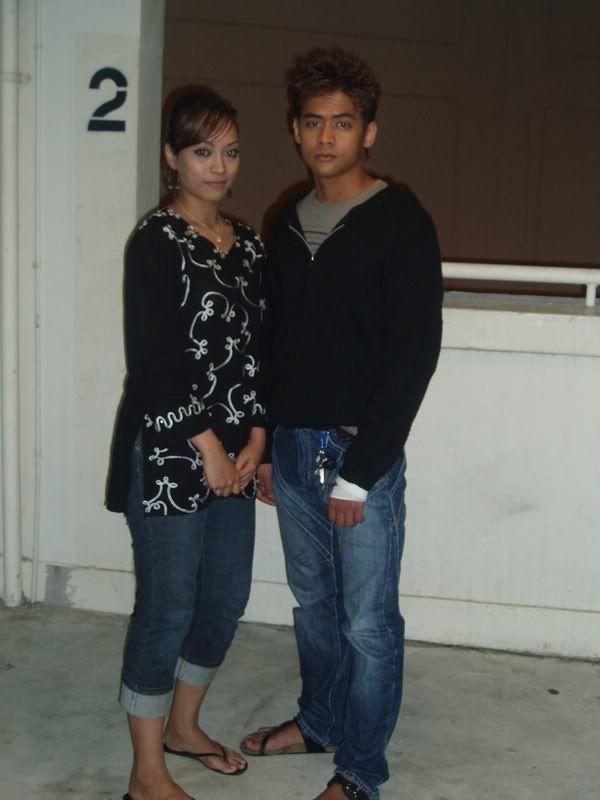 My 3rd bro, Boboy...Tinggi gila siak ni anak!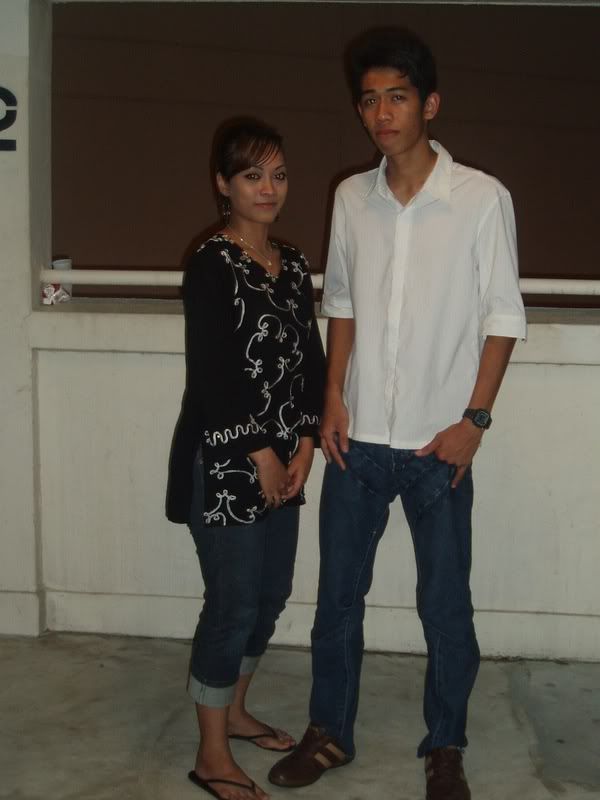 Neway dik Selamat Bertunang...Rilek ah muka! Baru tunang muka da steam! Hahahha!