*~Belated Post~*
Wah! Raya dah bis baru nak update...Ape saje je aku ni...Been really2 bz & lazy to update. First thing my mum & dad wuz admitted to hospital coz a fire broke out in their room & had to stay there for nearly 2 weeks...Thank god everything is fine now. They're back home safe & sound. During their absence, me & my bro had to clear everything at home. Its nearly over except 4 some minor things. By the way thanks to my frens Izah & others who took their time to visit my parents at the hospital. Really2 appreciate it. Enough of this. Here r some photos of d hari raya celebrations.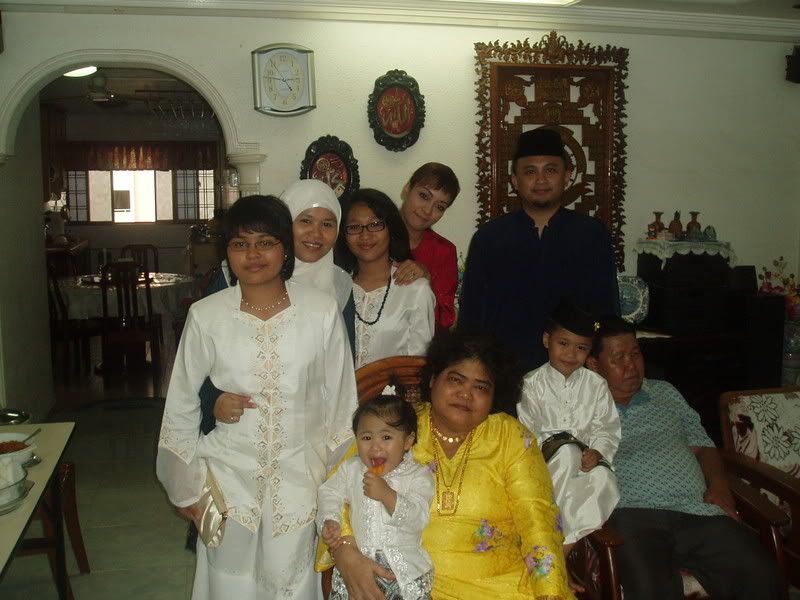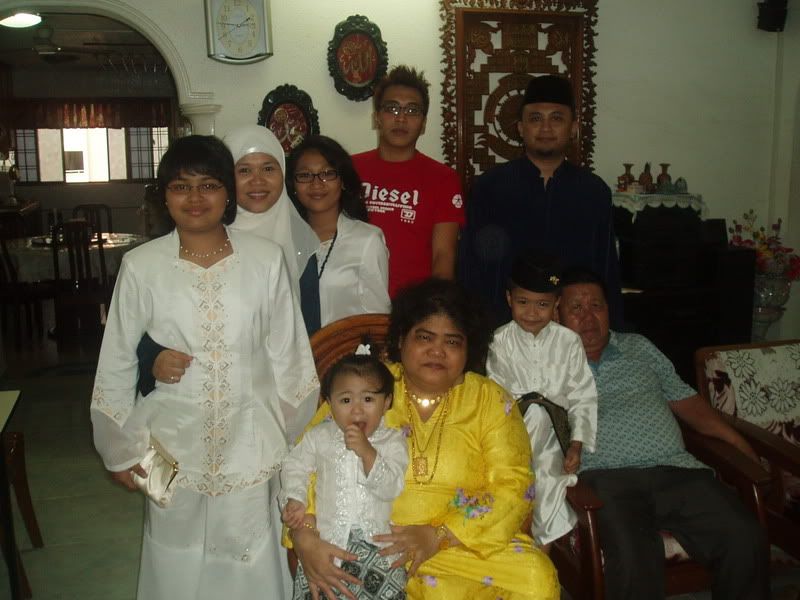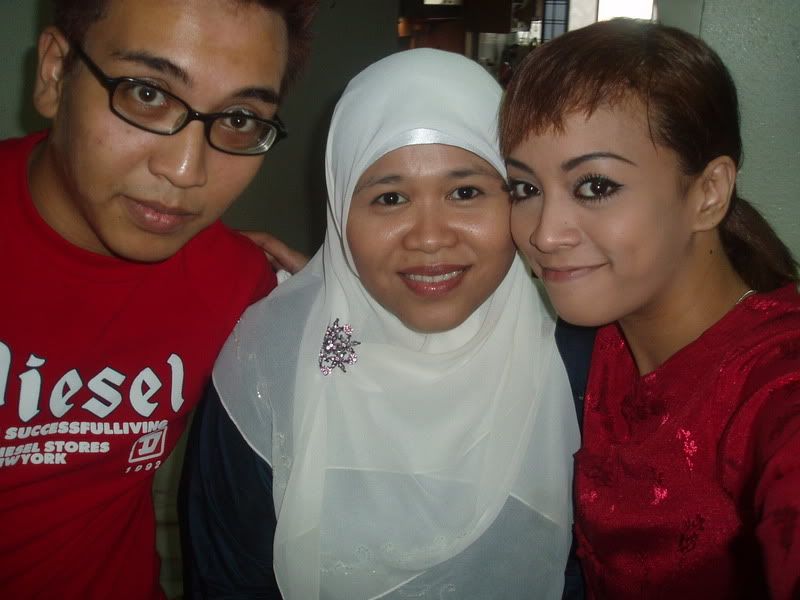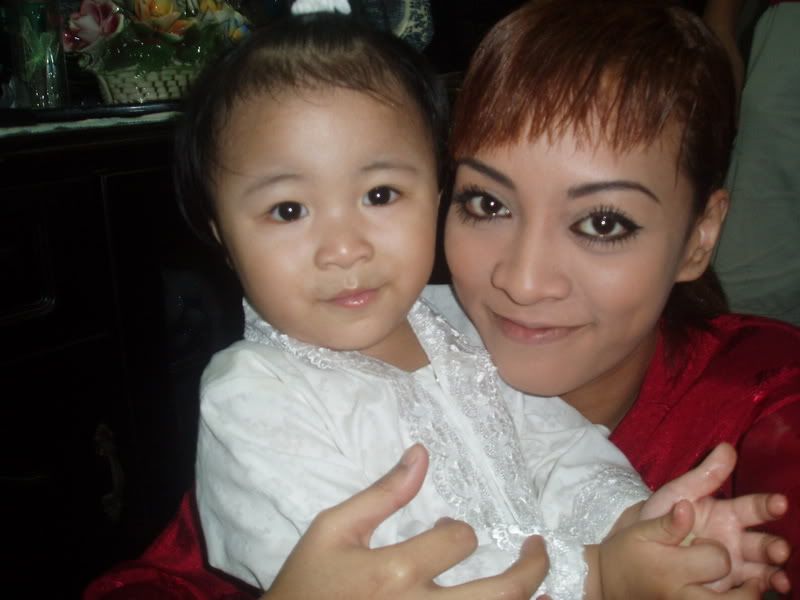 My Dad & His Grandchildren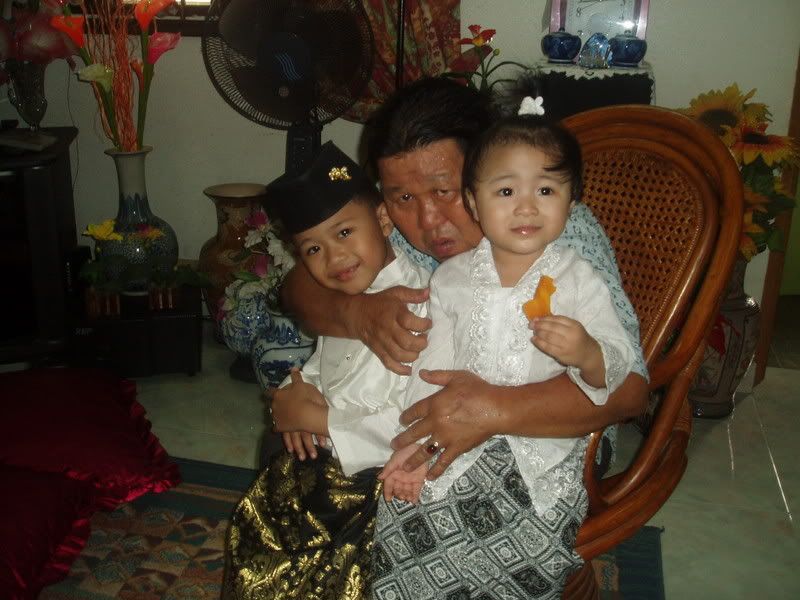 My Favourite Cousin, Kak Liza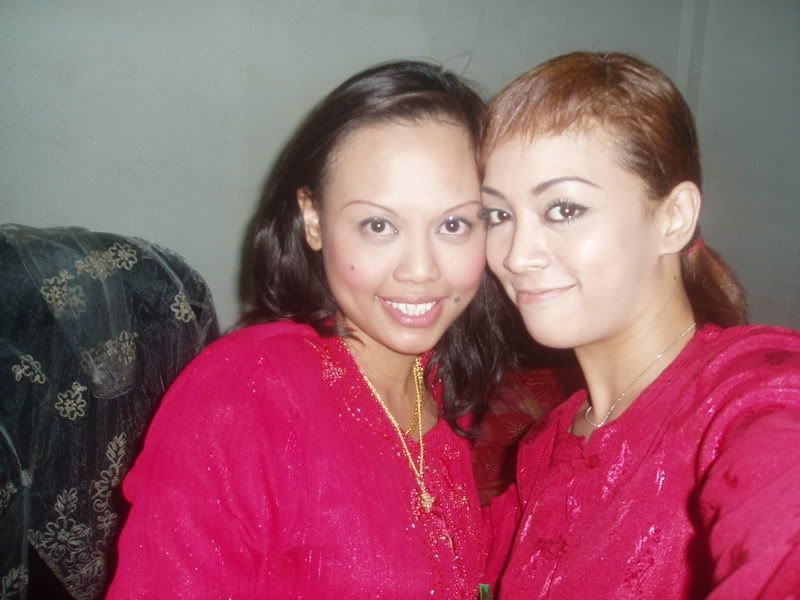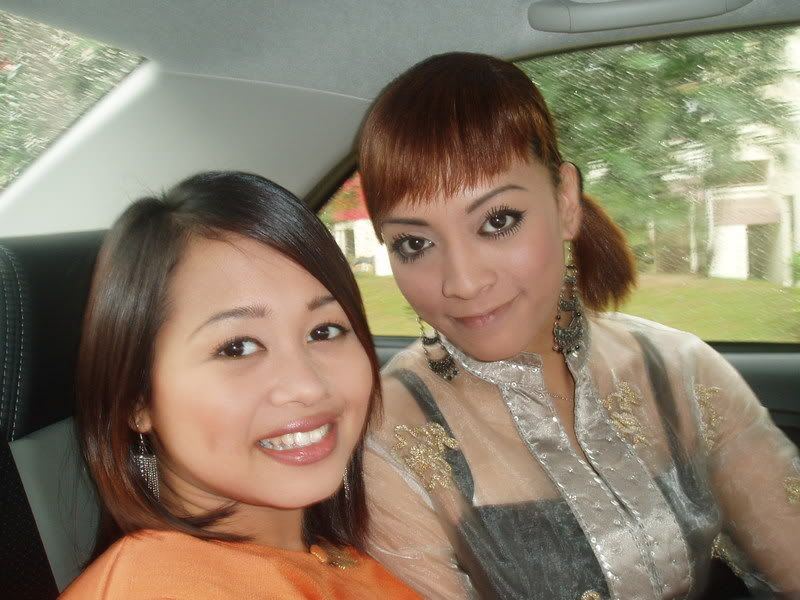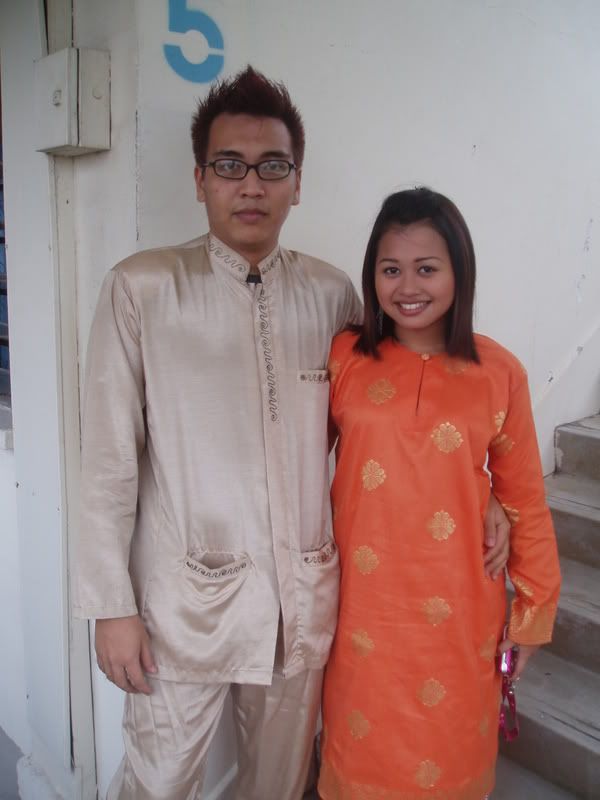 The Sweet Sweet Me! Hahahahah!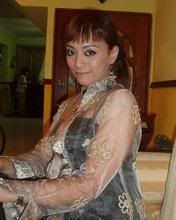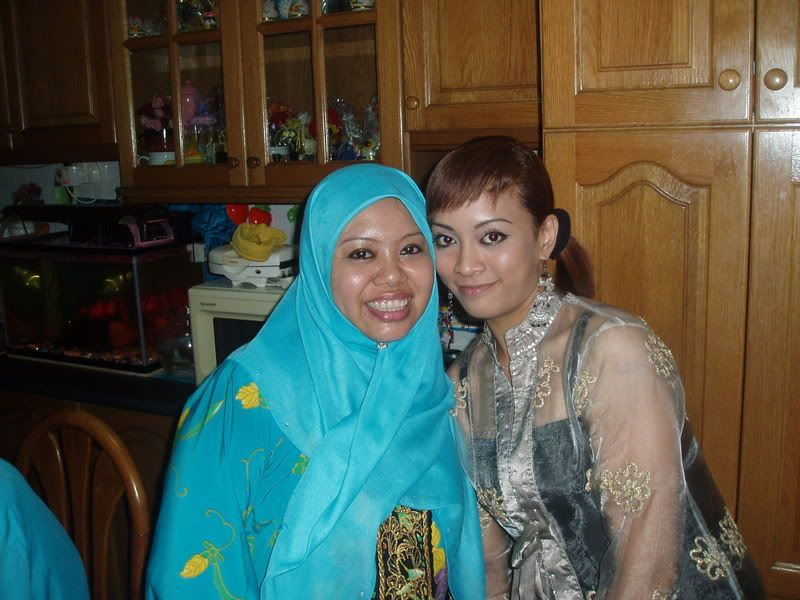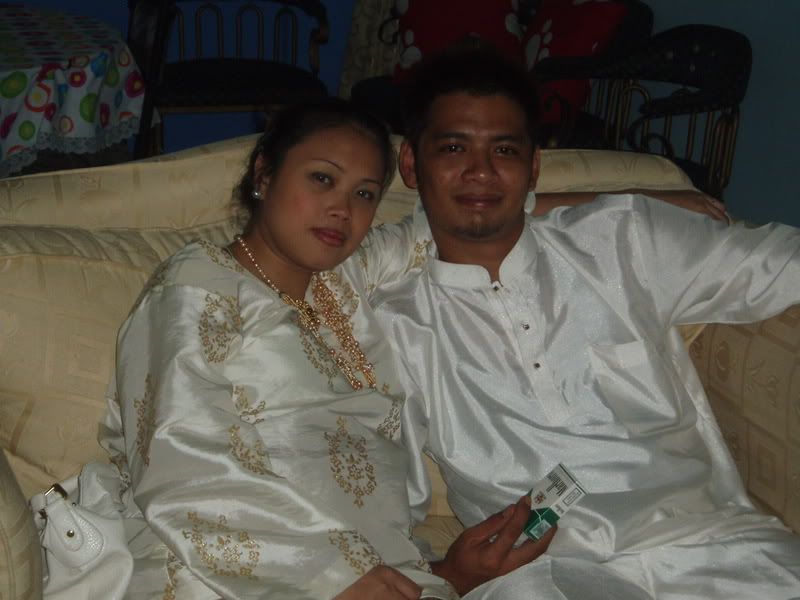 Ni Takyah Ckp Muka Common!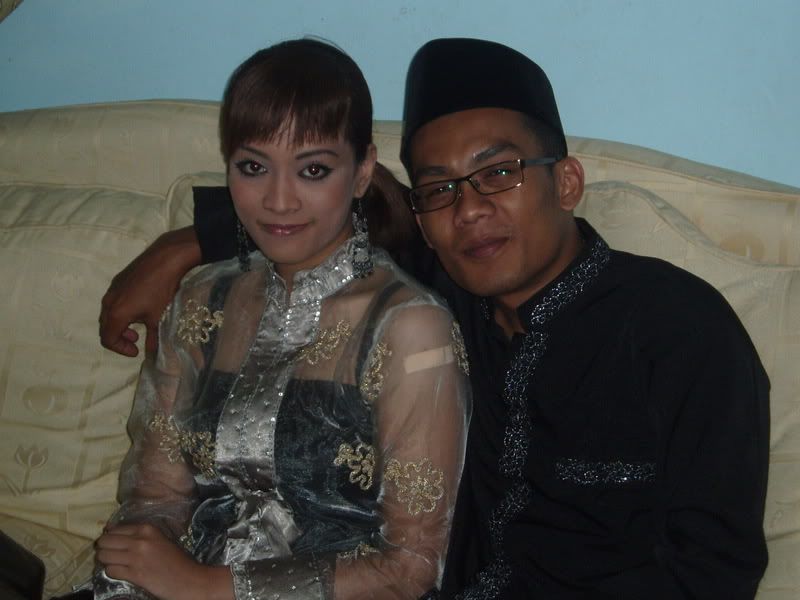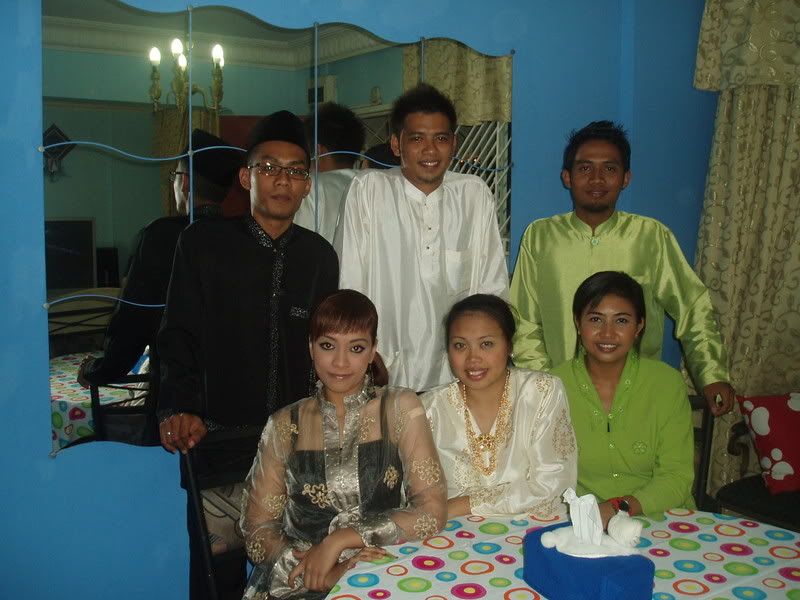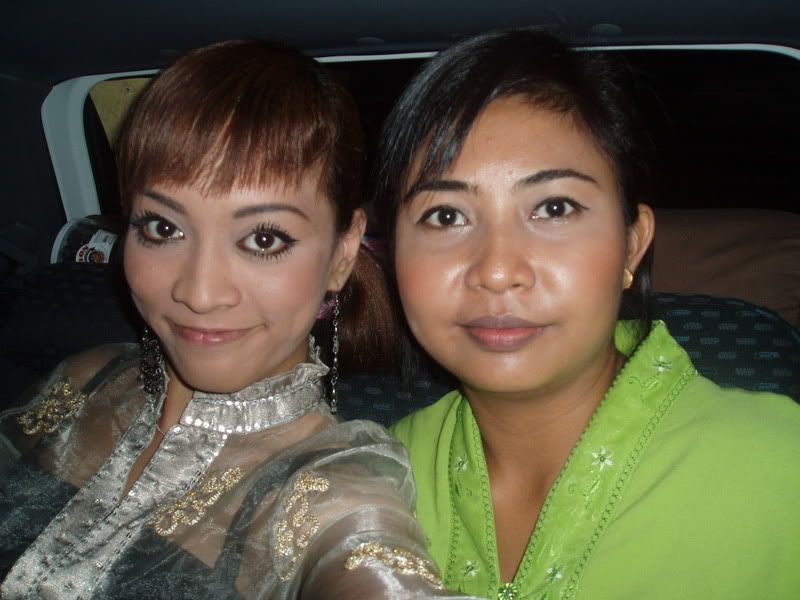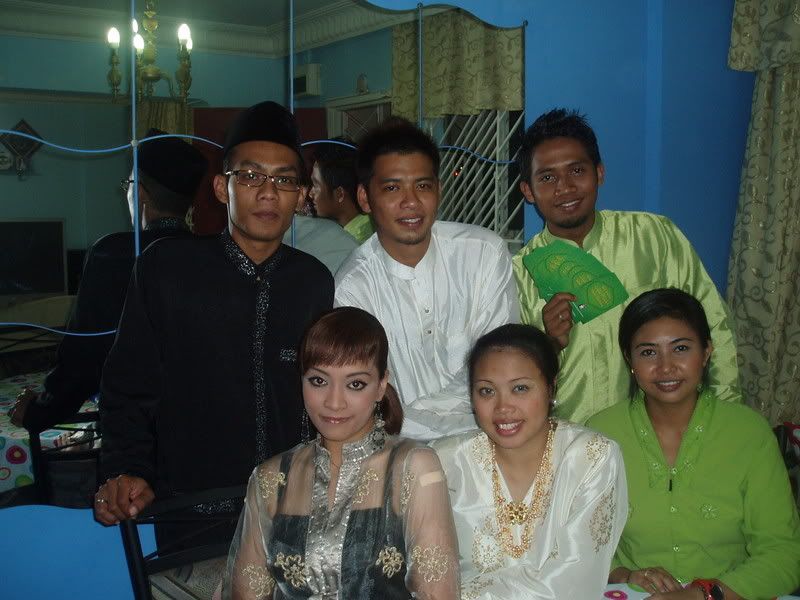 Lastly Meet Our Driver Of The Day....Sorry Yang Pic Setengah Je...Hahahhaa!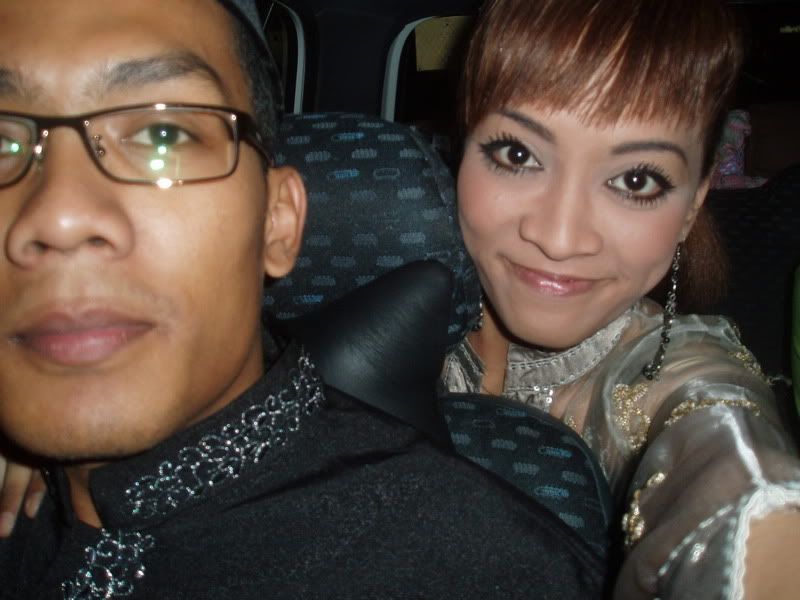 Btw yesterday went to Sentosa coz my dad's company gave us a 5 tickets. Every year when its Family Day PUB will sponsor us tickets to places. This year its at Sentosa (Siloso Beach). Went with Adha, Fiza & Azmi. We took d sky ride & luge. Its wuz fun except 4 the sky ride. Tak suke sey...Tinggi nak mampos! I prefer roller coster sey! We went home arnd 5 coz had to accompany my parents to buy furnitures at bedok. Adha picked us up later at nite. Da antar diorg alik kite pon ape lagi gi dating lah...Hahahha! Its been quite awhile since we last went out together...
Gambar2 kat Sentosa tak byk coz hujan sey....